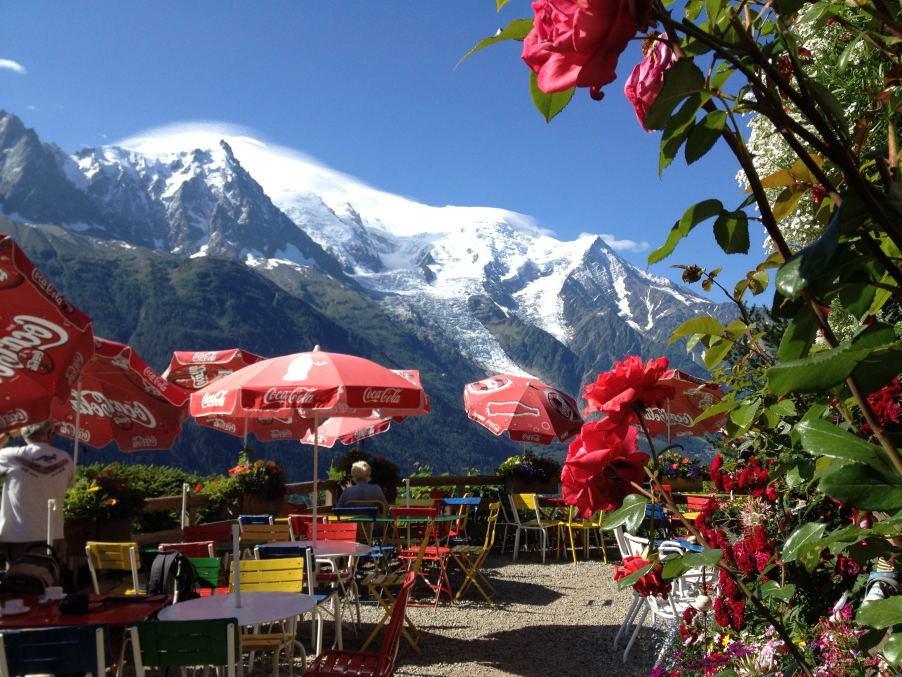 Chamonix Lead and Speed World Cup Preview
Chamonix hosts its 21st World Cup in the run up to the World Championship in Bern
We return this weekend for the 21st World Cup in Chamonix for the middle World Cup in the High Alps triple. Situated between the peaks of the Aiguilles Rouges and Aiguille du Midi north of Mont Blanc, Chamonix is a climbing town.
Lead
Despite the World Championship on the horizon, 103 men and 93 women are registered for the Lead World Cup in Chamonix. Adam Ondra will be there, and he has won twice before. Jakob Schubert will skip the Chamonix World Cup to prepare for the World Championship. Mejdi Schlack will be there as part of a strong French team of 9. Alex Megos will also return to Chamonix for the weekend.
Janja Garnbret will compete for the last time before the World Championship; she is not registered for Briançon. Chaehyun Seo and Jain Kim are registered, as are the American team, including Brooke Raboutou and Natalia Grossman.
France has a strong team of 9 athletes, though Oriane Bertone will not be competing.
Speed
In Speed, 79 men and 59 women are registered, nearly the same as in Villars. Last year, the final cut-off time was 5.61 seconds for men and 7.74 seconds for women. We saw 26 races under 5.5 seconds for men and 19 races under 7 seconds for women last year, so expect another fast competition this year. Can the Chinese beat the Indonesians again, like in Villars?
Weather
The weather will be better than in Villars last week, with sunshine predicted for the whole weekend. The temperatures will hit 26C on Saturday and 29C on Sunday compared to a high of 20C in Villars last weekend.
Schedule, Start list and Live Scores
Friday July 7, 6.45pm: Speed Qualification
Saturday July 8, 9am: Lead Qualification
Saturday July 8, 9pm: Speed Finals
Sunday July 9, 10am: Lead Semi-Finals
Sunday July 9, 8.30pm: Lead Finals
All times are in CEST (UTC +2).
Where to watch
Eurosport Player within Europe,
ESPN Latin America and the Olympic Channel for Central and South America
TVRI in Indonesia
The IFSC YouTube Channel for other countries
You can catch up on the competition 24 hours afterwards on the Olympic Channel.
Updated Jul 6: A previous version of this article mentioned that this was the 20th World Cup in Chamonix. It is the 21st.
Updated Jul 7: Added Speed Qualification time.