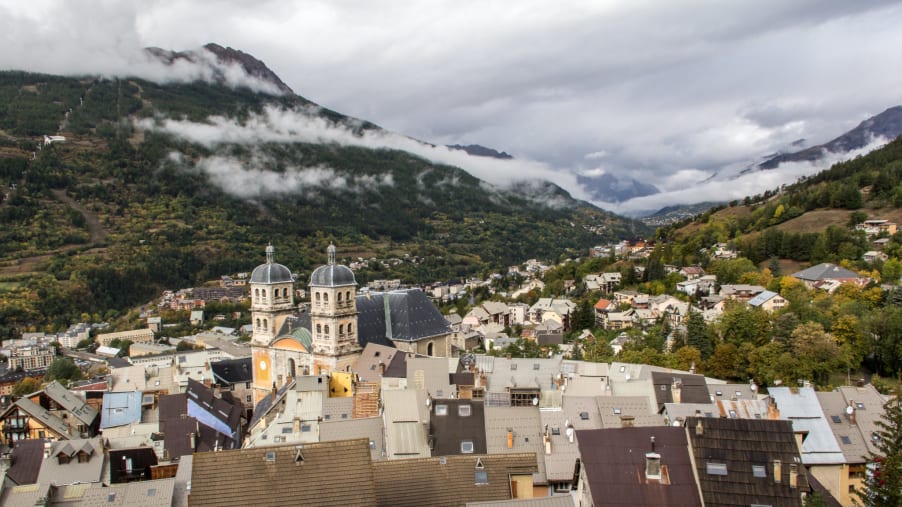 Briançon Lead World Cup Preview
We return for the 13th time to Briançon for the final stop before Bern
The final World Cup before Bern will be held in Briançon this weekend. With many top athletes skipping this competition, others will have a chance to shine. It also gives athletes a chance to pick up points towards the Boulder&Lead ranking, which would earn them an invitation to the Olympic Qualification Series next year.
Who to Watch
The only previous male winners in Briançon competing are Stefano Ghisolfi and Jesse Grupper, and both won their first World Cup in Briançon. Stefano is back from trying hard outdoor projects, including Burden of Dreams and Silence. He will compete at his first World Cup this season. Jesse has not performed as well as last year, winning two gold medals, a silver and a bronze. He has not reached a single final over the last 3 competitions.
Alberto Ginés López will return after skipping Chamonix and missing the semi-final in Villars. Colin Duffy will be looking to build on finishing 5th in Chamonix last week. He has been performing well in the semi-finals but not repeating that performance in the final round.
The past women winners present are Chaehyun Seo, Eliska Adamovska, Jain Kim, and Laura Rogora. Laura and Eliska have yet to reach a final this year. Chaehyun will be looking for redemption after her mistake in Chamonix. For Jain Kim, she will want to capitalize on her upward trajectory.
Other athletes to watch out for who are registered and may turn up include Natsuki Tanii and Nonoha Kume. Fanny Gilbert will compete in her first Lead World Cup of the season before the World Championship.
Predictions
This depends completely on who turns up.
Schedule, Start list and Live Scores
Friday July 14, 9pm: Lead Qualification
Friday July 14, 8.30pm: Lead Semi-final
Saturday July 15, 8.30pm: Lead Finals
All times are in CEST (UTC +2).
Weather
The weather is expected to be sunny this weekend in Briançon, with a high of 27°C on Friday and 28°C on Sunday. The temperatures will drop to the low 20s when the semi-final and final rounds start in the evening.
Where to watch
Eurosport Player within Europe,
ESPN Latin America and the Olympic Channel for Central and South America
TVRI in Indonesia
The IFSC YouTube Channel for other countries
You can catch up on the competition 24 hours afterwards on the Olympic Channel.